Today I have a sketch for you that can hold 10 photos. I look forward to seeing what you do with this. Here is the sketch: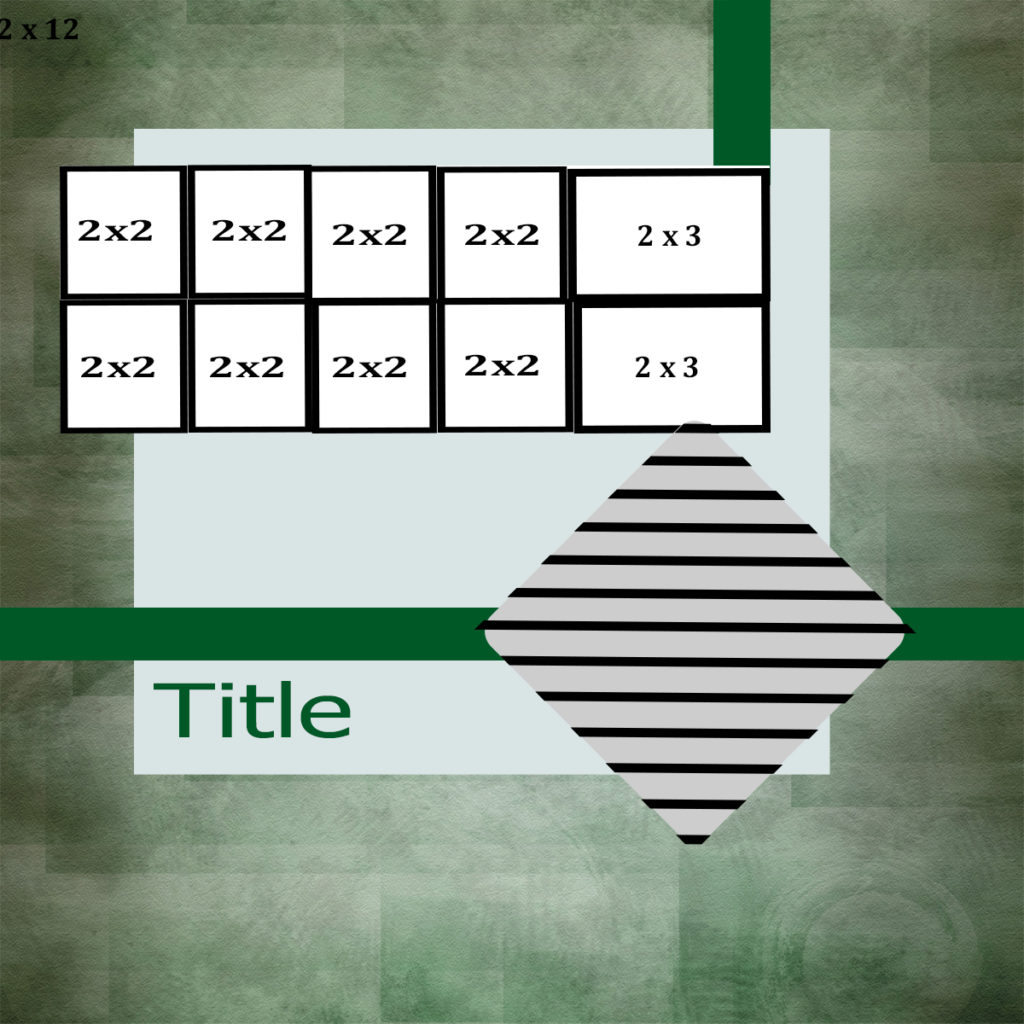 When you have completed the sketch, text it to 801-597-4896 or send the photo to Carol@creativelycarol.com
I will give away a free stamp set in a drawing at the end of the month with names of everyone who submits their take on today's sketch.